Meet our leadership
Say hello to the leadership team at The SOURCE Church.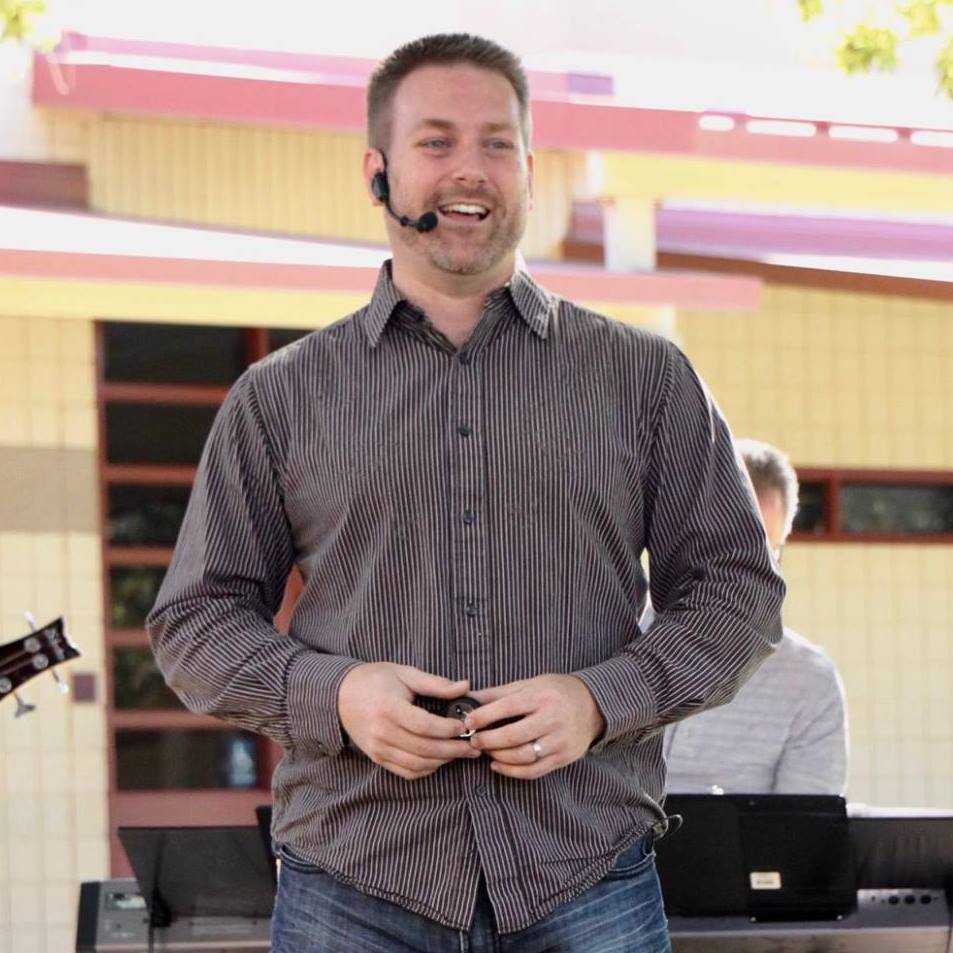 Eric Johnson - Teaching Pastor
Eric Johnson helped start The SOURCE Church in 2012. Since then, he has served as the teaching pastor. Eric is married to his wife of 15+ years, Megan. They have five children ranging from 6 to 12 years in age.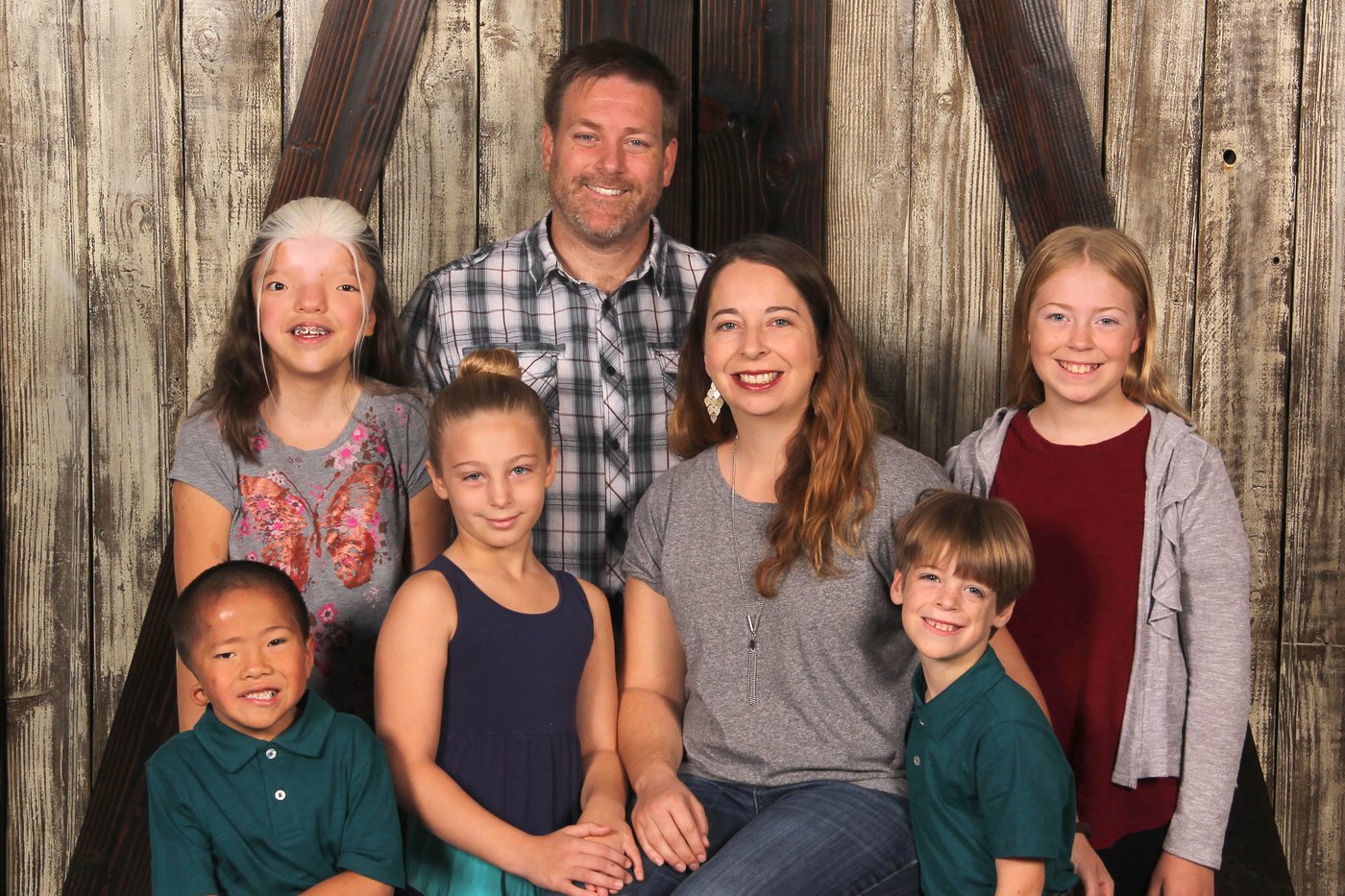 Worship Team